MLB provides exemplary safety services on and off the project site. As a Team, we are committed to providing a safe work environment for all employees, subcontractors, and clients. MLB continues to stress safety from the top down; from ownership to management to employees. We are dedicated to providing a safety first culture throughout our entire organization to make sure our safe site brings our employees home to their families each and every day.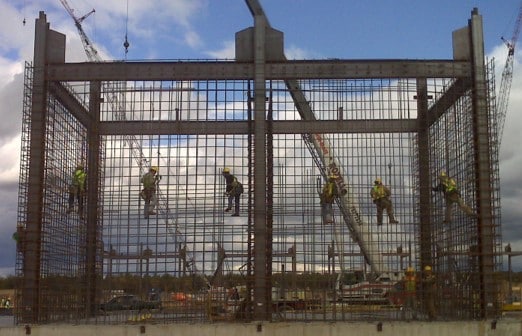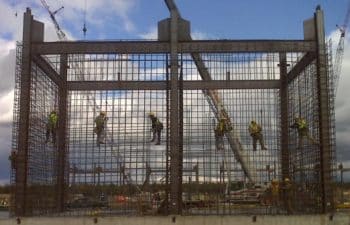 Teamwork
At MLB, we believe that a successful project is a safe project. Our Management Team and Field Safety Supervisor work continuously with both field and office staff to monitor every jobsite to prevent any accidents.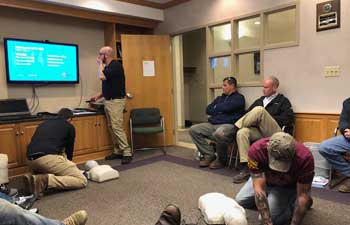 Training
MLB takes the time to ensure that all of our employees are continuously trained in accordance with industry standards and that every jobsite is equipped with a complete Health and Safety book.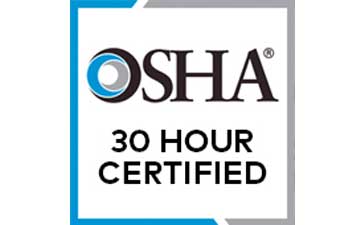 Certifications
MLB employees have received a variety of safety certifications over the years including OSHA 10 and 30 hour Construction Safety Training and HAZCOM.