We take pride in the way we build quality people and
quality buildings, on the bedrock of trust, in all that we do!
Our mission
Our mission is to engage clients in trusting, lasting relationships by exceeding their expectations and demonstrating integrity, safety and quality in all we do.
Our vision
Our vision is to be the company of choice because of our excellence in building people, trust, pride and buildings.
Throughout its 70+ years in business, MLB Construction Services, LLC has become one of the premiere construction companies in the Capital Region. MLB prides itself on its positive reputation for Principal commitment and involvement in each project and providing our clients with the construction services best suited for their specific project needs. This has been our core business philosophy from the very beginning and one that will always stay in our strategy.
MLB Core Values
| | | | |
| --- | --- | --- | --- |
| Safety | Honesty | Customer Service | Relationships |
| Personal Growth | Continuous Improvement | | |
Safety
Honesty
Customer Service
Relationships
Personal Growth
Continuous Improvement
MLB is led by a group of highly respected, talented and experienced professionals who combine their expertise on every project in order to deliver a quality finished project on time and within budget.
Meet Our Management Team!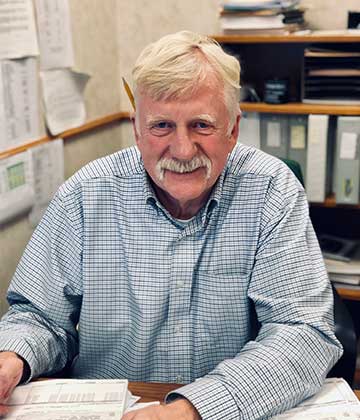 Jim Dawsey
President
Couldn't be happier unless I was out on the golf course…NOT! #workaholic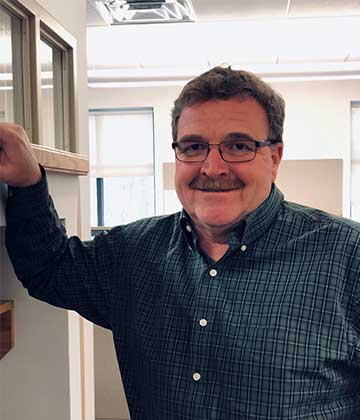 Scott Shepherd
Executive Vice President
It just doesn't get any better!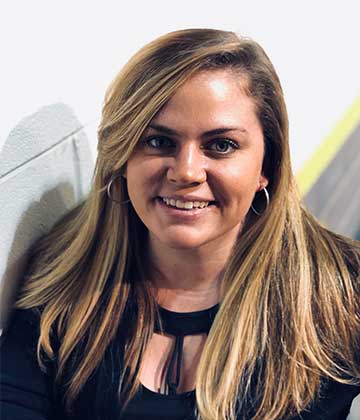 Aleisha Campbell
Controller
Concert enthusiast, skilled craft beer taster, wishful world traveler, and lover of dogs and the outdoors.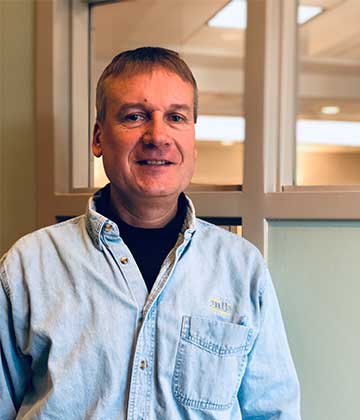 Mike Kordyjak
Manager of Field Services
Jack of all trades - Master of most, Sun Worshiper, and Florida bound!
Brian Douglass
Manager of Construction Services
Huntin, Fishin & Lovin Every Day!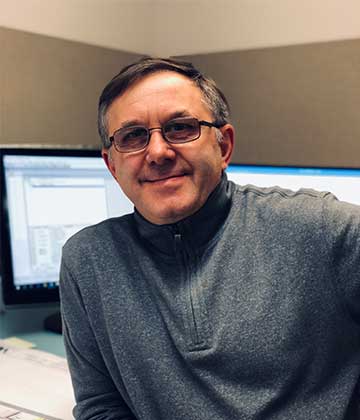 Oleg Smolovik
Manager of Estimating
Real big numbers guy. Loves a good oatmeal raisin cookie.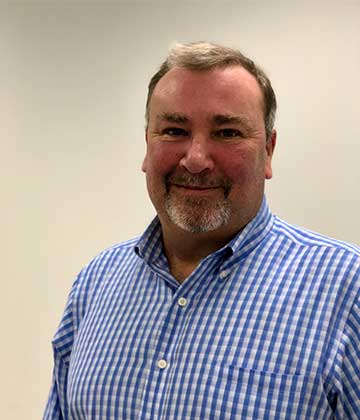 Tim Carley
General Manager
An avid Caniac (Fan of the Carolina Hurricanes), Tennis Player & Golf Hacker, Loves a good IPA and is awaiting his next travel adventure!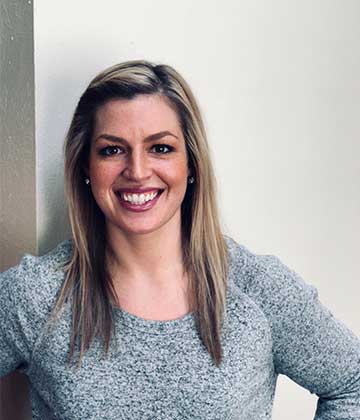 Sara Turoczy
Manager of Business Development
Passionate about snacks, lover of coffee & sunshine, and believer that laughter is the best medicine!
Christopher M. Kordyjak
Operations Manager – Maintenance Division
Professional problem solver, motorsports enthusiast and avid outdoorsman.
Affiliations





Established in 1947 in the Capital Region of New York, during the post-World War II building boom, McManus, Longe, Brockwehl, Inc. completed its first project, with Tidewater Oil Co. Office Alterations. Starting out working from the attic of the Longe household, McManus, Longe, Brockwehl, Inc. began building their portfolio with local jobs such as Vogel Trucking. Over the years the company's work expanded into the fields of education, retail, medical, hospitality and other special projects.
McManus, Longe & Brockwehl, Inc. changed its name to MLB Industries in the mid-70's and then later to MLB Construction Services, LLC all while continuing their success by building a reputation of trust with clientèle. After establishing its headquarters in New York, MLB expanded with more offices along the East Coast into North Carolina and Florida. Today, MLB Construction Services, LLC remains synonymous with quality and performance in the construction industry with operating offices in Malta, NY and Apex, NC.