We take pride in the way we build quality people and
quality buildings, on the bedrock of trust, in all that we do!
Our mission
Our mission is to engage clients in trusting, lasting relationships by exceeding their expectations and demonstrating integrity, safety, and quality in all we do.
Our vision
Our vision is to be the company of choice because of our excellence in building people, trust, pride, and buildings.
Meet Our Management Team!
MLB is led by a group of highly respected, talented, and experienced professionals who combine their expertise on every project in order to deliver a quality finished project on time and within budget.
Throughout its 70+ years in business, MLB Construction Services, LLC has become one of the premier construction companies in the Capital Region. MLB prides itself on its positive reputation for Principal commitment and involvement in each project and providing our clients with the construction services best suited for their specific project needs. This has been our core business philosophy from the very beginning and one that will always stay in our strategy.
MLB Core Values
| | | | |
| --- | --- | --- | --- |
| Safety | Honesty | Customer Service | Relationships |
| Personal Growth | Continuous Improvement | Diversity | Inclusion |
Safety
Honesty
Customer Service
Relationships
Personal Growth
Continuous Improvement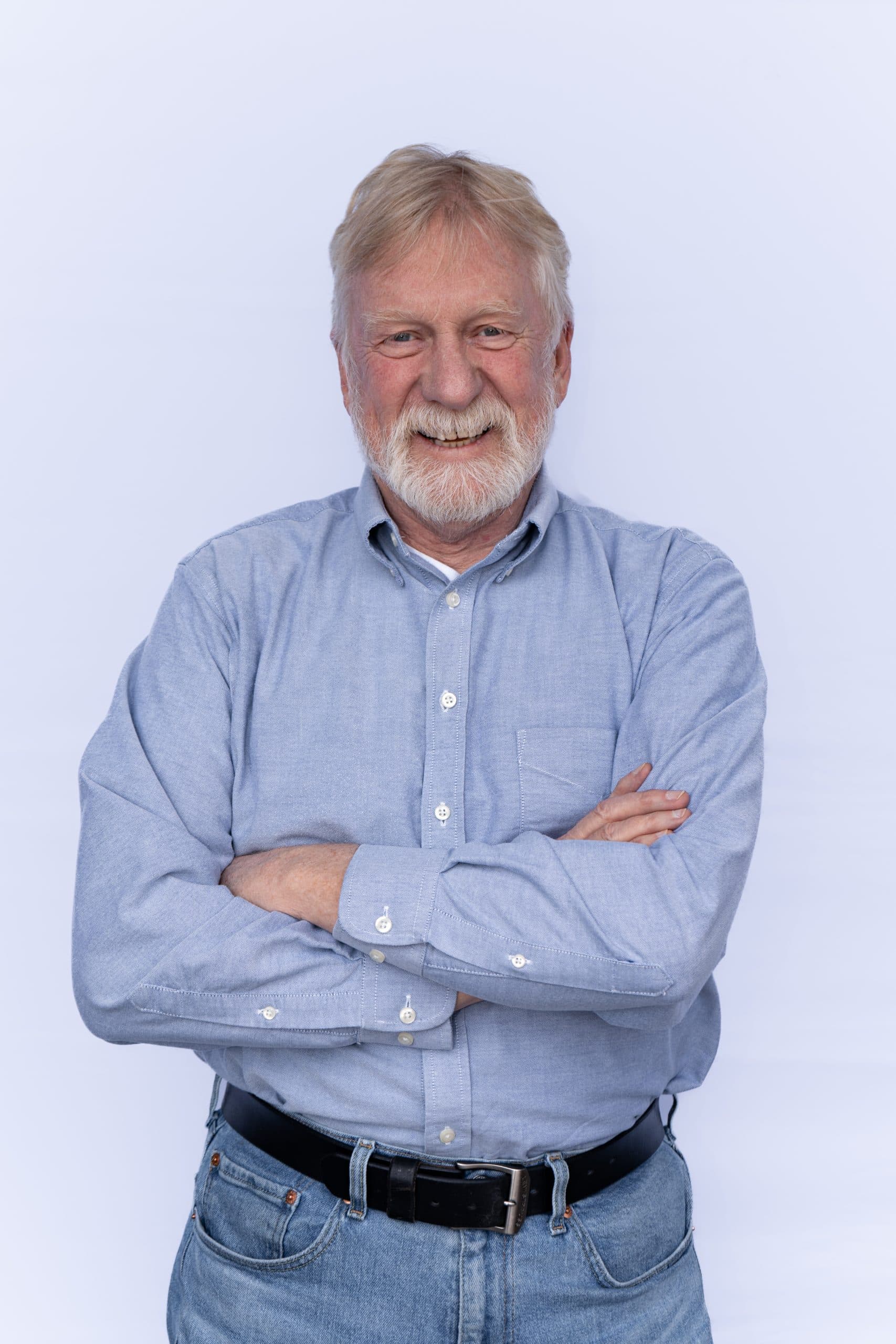 Jim Dawsey
President
Couldn't be happier unless I was out on the golf course…NOT! #workaholic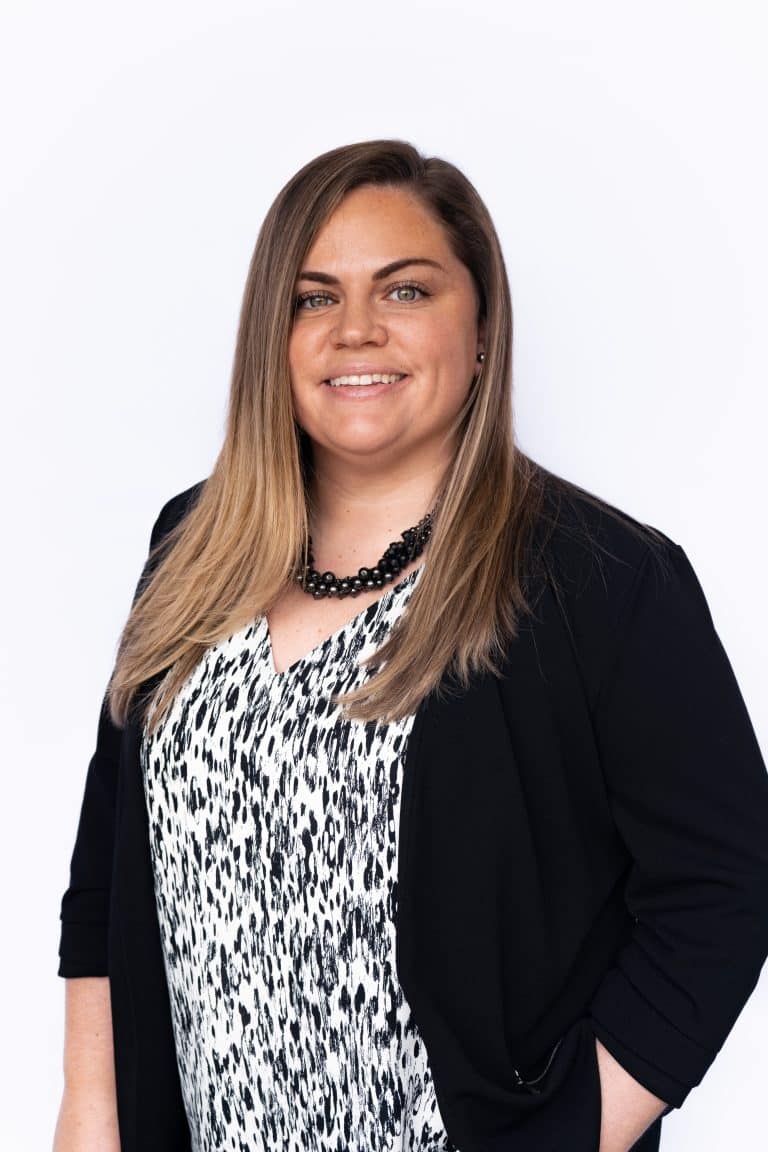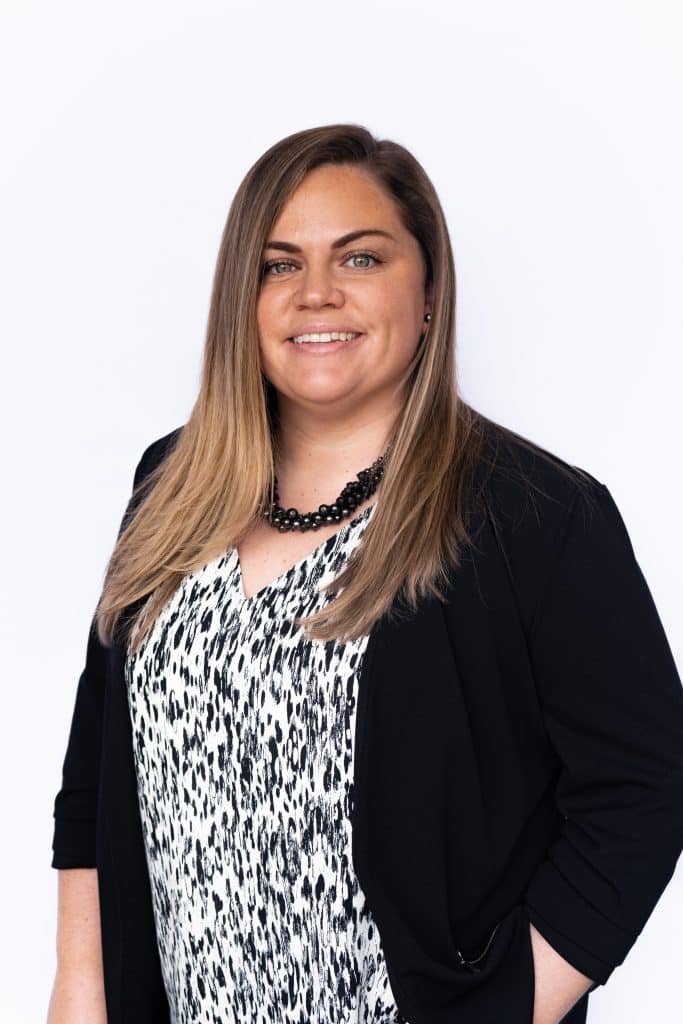 Aleisha Campbell
Chief Financial Officer
Concert enthusiast, skilled craft beer taster, wishful world traveler, and lover of dogs and the outdoors.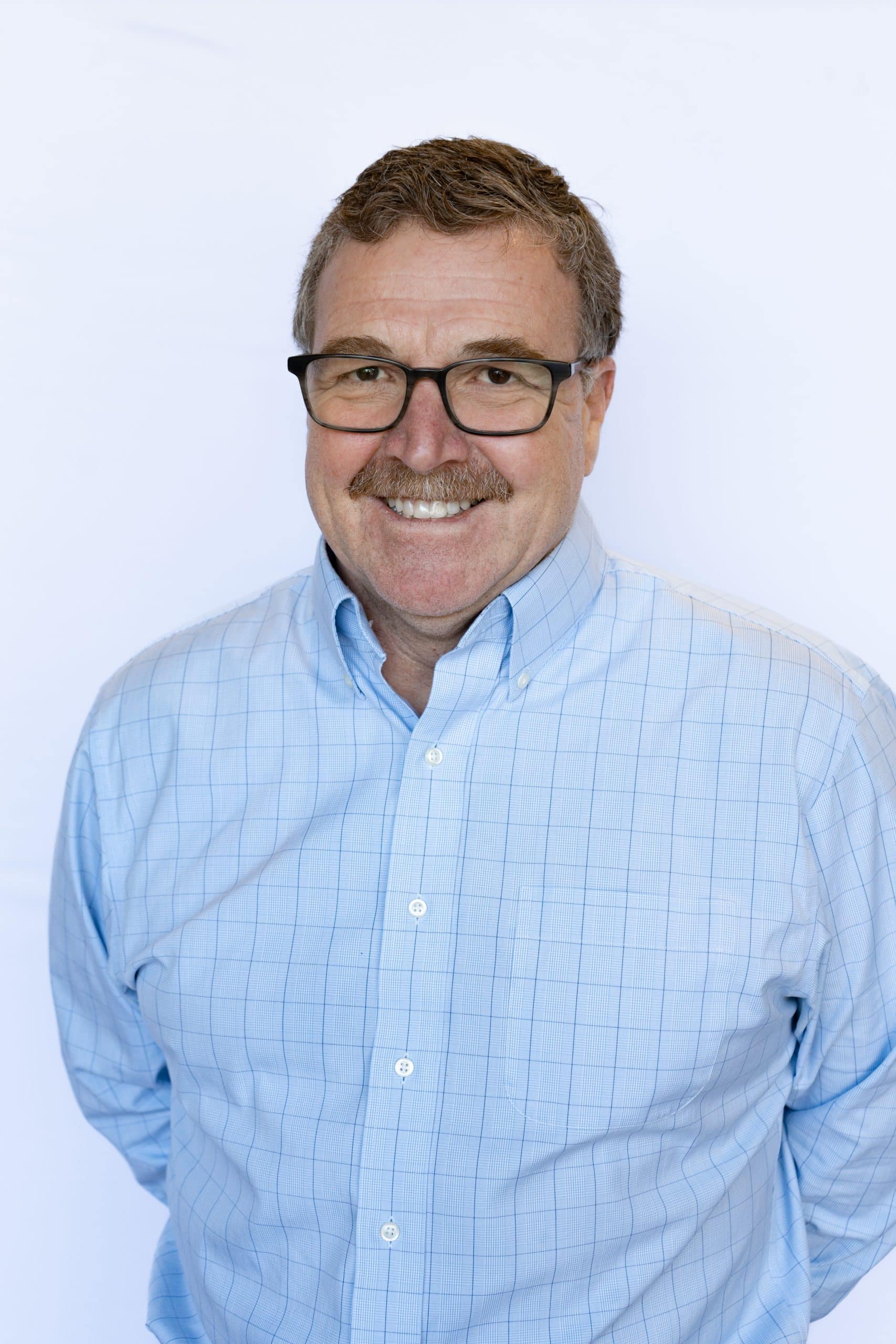 Scott Shepherd
Executive Vice President
It just doesn't get any better!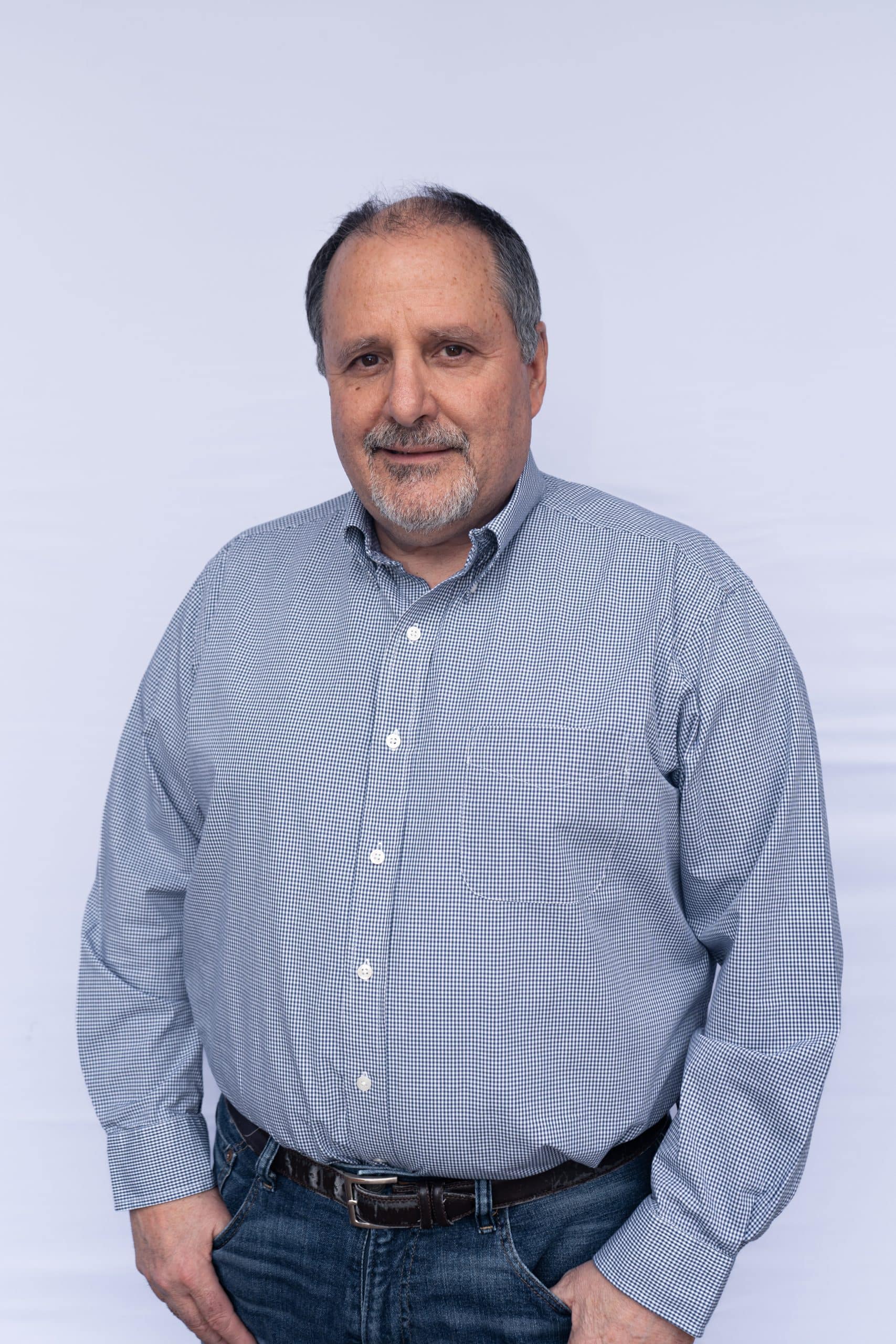 Jeffrey Lino
Vice President
Gave up all hobbies for yard work. Sailboat became his lawn mower and motorcycle for a pizza oven.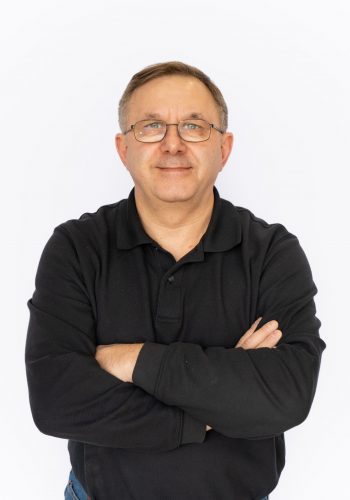 Oleg Smolovik
Manager of Estimating
Real big numbers guy. Loves a good oatmeal raisin cookie.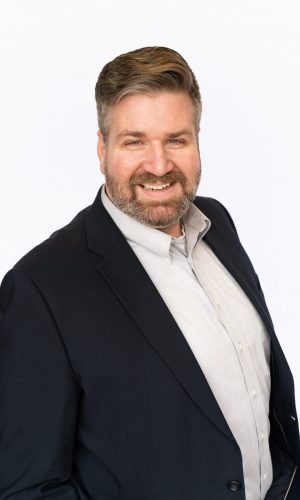 Damien Pinto-Martin
Vice President of MLB Development
A merger of Development and Construction. Enjoys spending time with family, camping, hunting, + meat based food.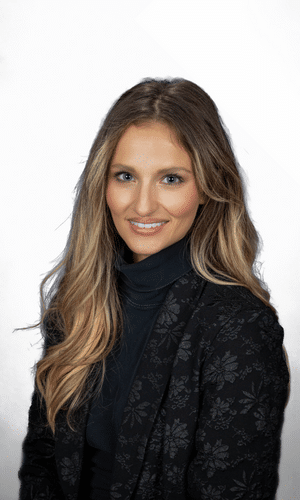 Chloe Yonos
Marketing & Business Development Director
Storytelling with a little style. Passionate about family, photography + plant based food.
Diversity and Inclusion | Equal Opportunity Employer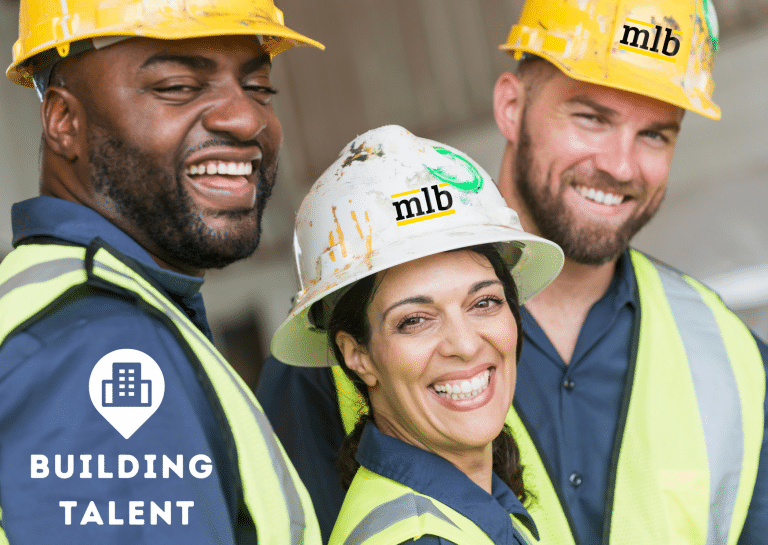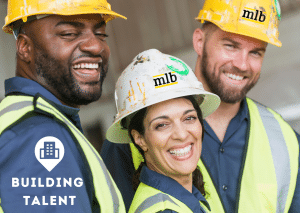 MLB Construction Services is committed to fostering, cultivating, and preserving a culture of diversity, equity, and inclusion.
Our human capital is the most valuable asset we have.
The collective sum of the individual differences, life experiences, knowledge, inventiveness, innovation, self-expression, unique capabilities, and talent that our employees invest in their work represents a significant part of not only our culture but our reputation and company's achievement as well.
We embrace and encourage our employees' differences in age, color, disability, ethnicity, family or marital status, gender identity or expression, language, national origin, physical and mental ability, political affiliation, race, religion, sexual orientation, socio-economic status, veteran status, and other characteristics that make our employees unique.
MLB's diversity initiatives are applicable—but not limited—to our practices and policies on recruitment and selection; compensation and benefits; professional development and training; promotions; transfers; social and recreational programs; layoffs; terminations; and the ongoing development of a work environment built on the premise of gender and diversity equity that encourages and enforces: Respectful communication and cooperation between all employees; Teamwork and employee participation, permitting the representation of all groups and employee perspectives; Work/life balance through flexible work schedules to accommodate employees' varying needs; Employer and employee contributions to the communities we serve to promote a greater understanding and respect for diversity.
All employees of MLB have a responsibility to treat others with dignity and respect at all times.
Affiliations





Established in 1947 in the Capital Region of New York, during the post-World War II building boom, McManus, Longe, Brockwehl, Inc. completed its first project, with Tidewater Oil Co. Office Alterations. Starting out working from the attic of the Longe household, McManus, Longe, Brockwehl, Inc. began building their portfolio with local jobs such as Vogel Trucking. Over the years the company's work expanded into the fields of education, retail, medical, hospitality and other special projects.
McManus, Longe & Brockwehl, Inc. changed its name to MLB Industries in the mid-70's and then later to MLB Construction Services, LLC all while continuing their success by building a reputation of trust with clientèle. After establishing its headquarters in New York, MLB expanded with more offices along the East Coast into North Carolina and Florida. Today, MLB Construction Services, LLC remains synonymous with quality and performance in the construction industry with operating offices in Malta, NY and Apex, NC.