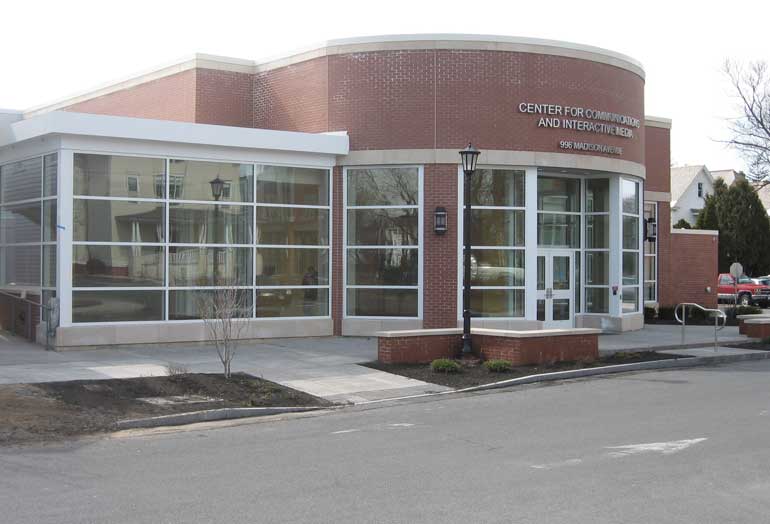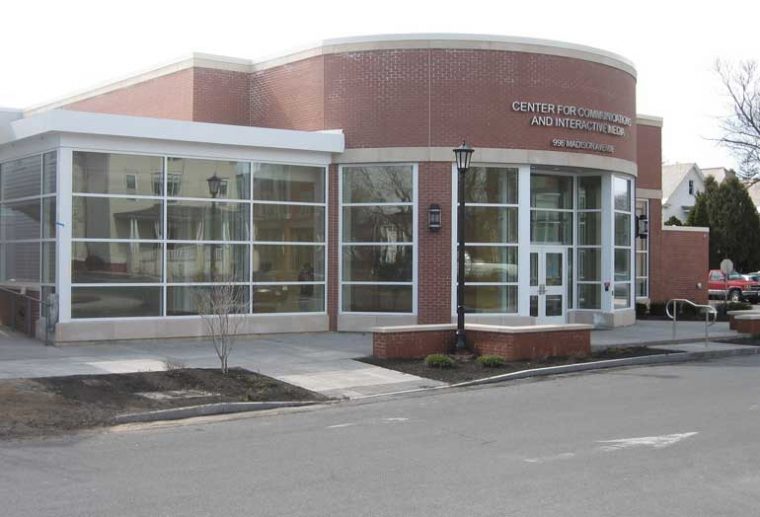 Construction Cost
$4,867,913Start Date
March 2009Completion Date
December 2009
When The College of Saint Rose decided to transform its former Music Center into the Center for Communications and Interactive Media (CCIM), MLB was chosen as Construction Manager for this fast paced, high profile project. CCIM is a technologically advanced multimedia home for the college's distinguished communications and music industry programs. The 20,000 square foot facility, located in the southwest corner of the Saint Rose campus, now houses new TV and internet radio studios, a live performance recording studio, viewing room, multimedia computer labs and faculty offices.