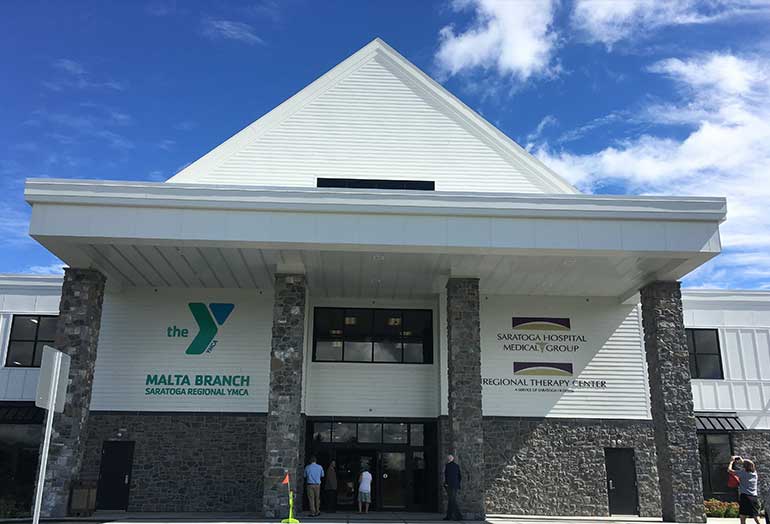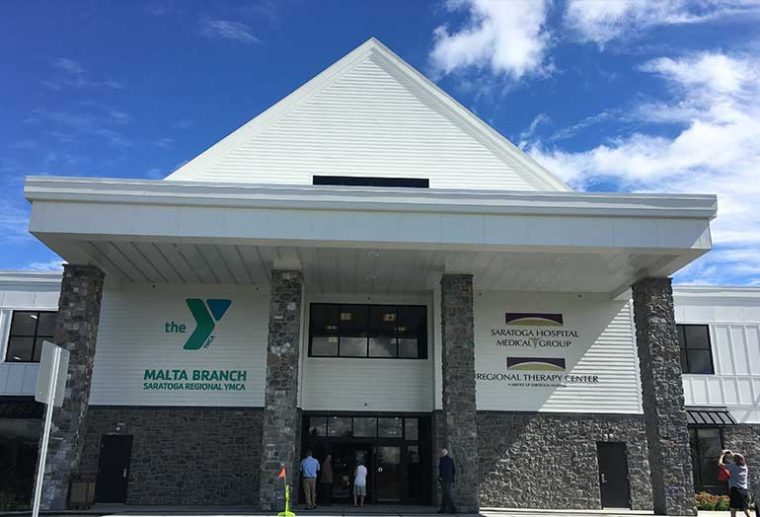 Construction Cost
Contract Amount = $1,311,900
Size
9,800 sf
Special Distinctions
Occupied Building
Award Date
May 2018
Scheduled Completion Date
September 2018
MLB Construction was awarded the interior fit-up for Saratoga Hospital's Regional Therapy Center located in Malta, NY and immediately got to work. Phase I work was completed while the other half of the building was occupied by the YMCA, which was fully functioning at its normal hours of operation.
The Regional Therapy Center was a fast-paced job from the start. The main objective was to complete Phase 1 as fast as possible so the doctors could be in and operating.
Phase II will involve the construction and installation of a custom indoor, inground physical therapy pool that will be 7' 6" deep. This brings on an added challenge that MLB is happy to take on of having to excavate and install after the remainder of the building will be complete. Thankfully, MLB was able to complete major sections of Phase II to help alleviate any future disturbances after opening.