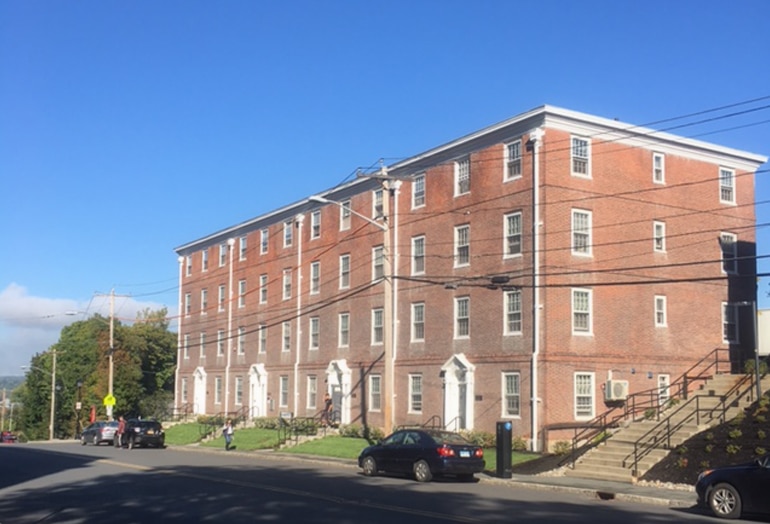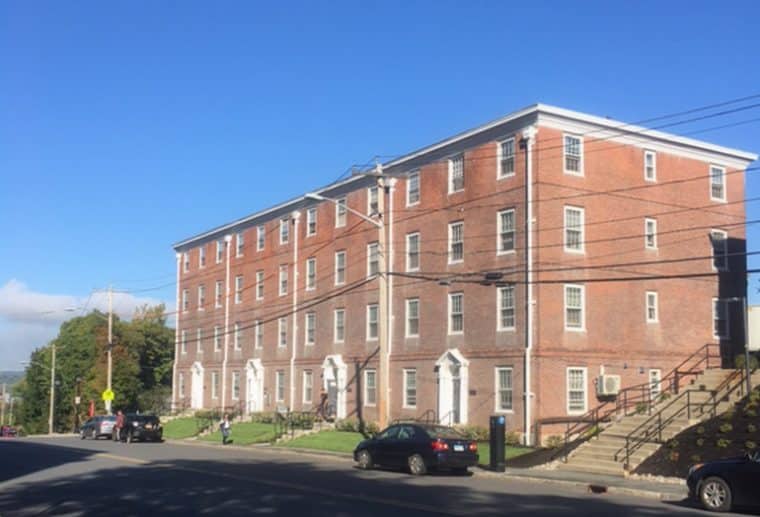 Construction Cost
Final Amount = $3MSize
39,000 sfContract Date
June 2016Completion Date
August 2016
After sitting unoccupied for three full years, Rensselaer Polytechnic Institute needed to come up with a solution to house their increasingly large incoming freshman class. RPI engaged MLB to manage the rapid renovation and restoration of the school's North and E Complex Dormitories that provide additional living spaces for over 150 students.With less than a three month window to completion, asbestos removal was one of the larger challenges eating up a month of the project schedule. The North Complex, consisting of 20,000 square feet, gained a new staff apartment containing all amenities. Both dormitories received new flooring, updated paint, blinds, plumbing, new lighting
and electrical. In addition, all radiators received new replacement steam valves. This project got completed with two shifts and an aggressive working schedule. Seven days a week MLB worked steadily to modernize and update the dormitories with only existing floor plans.