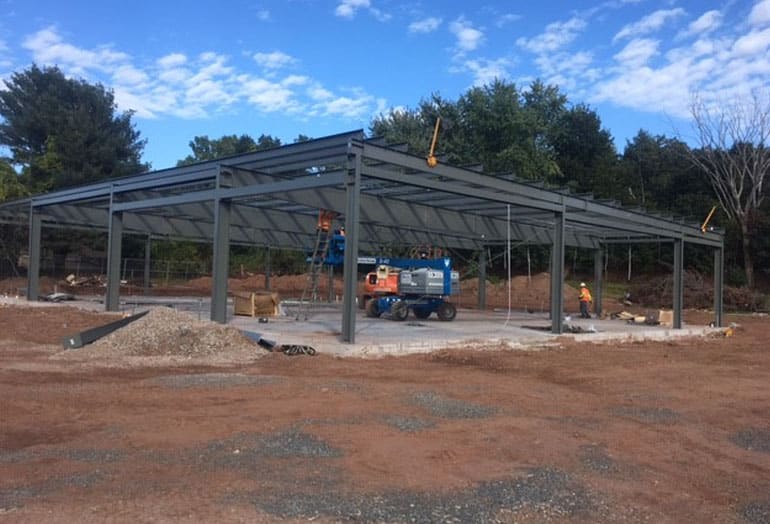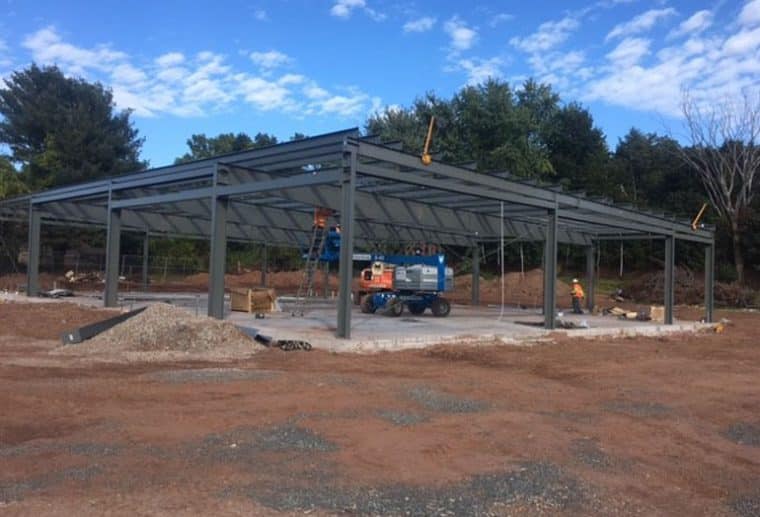 Construction Cost
Contract Amount = $998,000
Final Amount = $1,025,578
Size

77,000 sf
Contract Date
July 2017
Award Date
February 2017
Completion Date
May 2018
O'Reilly Auto Parts has come on board as a new client for MLB Construction in 2017. Our first project was a new, ground up facility in Vernon, CT. This 7,700 sf pre-engineered metal building was able to stay on schedule even through some unexpected and harsh winter conditions that tried to slow down the pace.
MLB was in charge of all sitework, new underground utilities, concrete foundation, concrete slab on grade, site concrete and paving of new asphalt.
Not long after the Vernon grand opening, MLB was awarded another O'Reilly project and is currently building/renovating three other O'Reilly locations in upstate New York and in North Carolina.