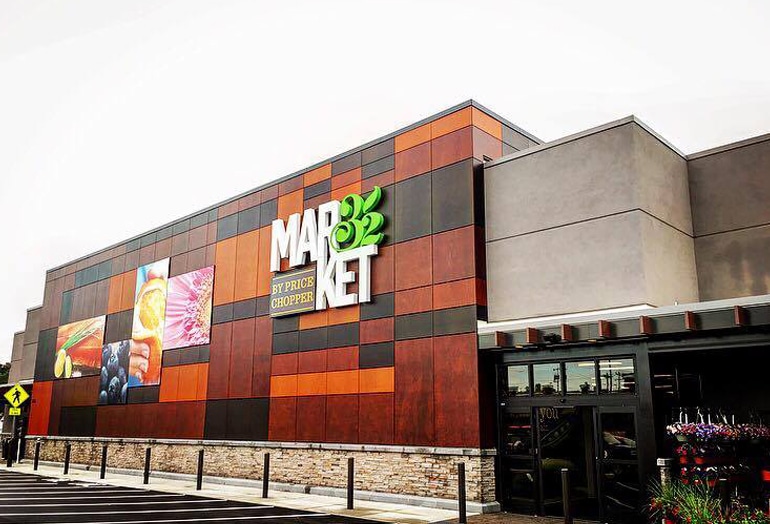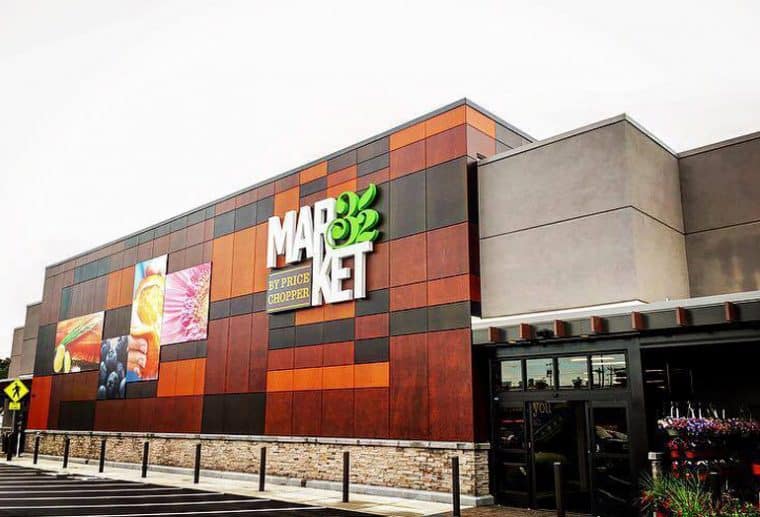 Construction Cost
Contract Amount = $7,100,000Size
55,000 sfContract Date
October 2016Completion Date
April 2017
The Golub Corporation has been a long standing client for MLB. MLB broke ground on the brand new Market 32 in Clifton Park and hit the ground running. This 55,000SF building had to adhere to an aggressive, eight month schedule. As Construction Manager, MLB worked with Golub from the very beginning; the first task being to assist them geƫng the project scope within their budget. MLB's estimating team and project managers helped to value engineer the project by using years of experience to show the client alternative ways to get the store completed while limiting unnecessary costs.
With any CM project, MLB is committed to keeping all the parties involved coordinated and on the same page; Market 32 in Clifton Park was no different. MLB held weekly coordination meetings that both the owner's project manager and the architect would attend, heading off as many potential issues as possible. MLB also took control of coordinating the owner‐hired refrigeration contractor, in addition to working side by side with the site developer and their crews.
This project ended up being completed under budget and the grand opening was as scheduled.